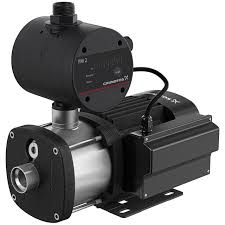 The most common question we are asked " Why does my pump go on and off even when a tap is not turned on?"
95% of the time it is due to air in the line or leaking fittings.

Check for leaking taps, toilet cisterns or hot water cylinder relief valve.

Check all pipe fittings are tight ( you may have to replace thread tape).

WE RECOMMEND YOU RE-PRIME YOUR WATER PUMP

Please give us a call 03 62315240 if you need advice on how to prime your water pump.