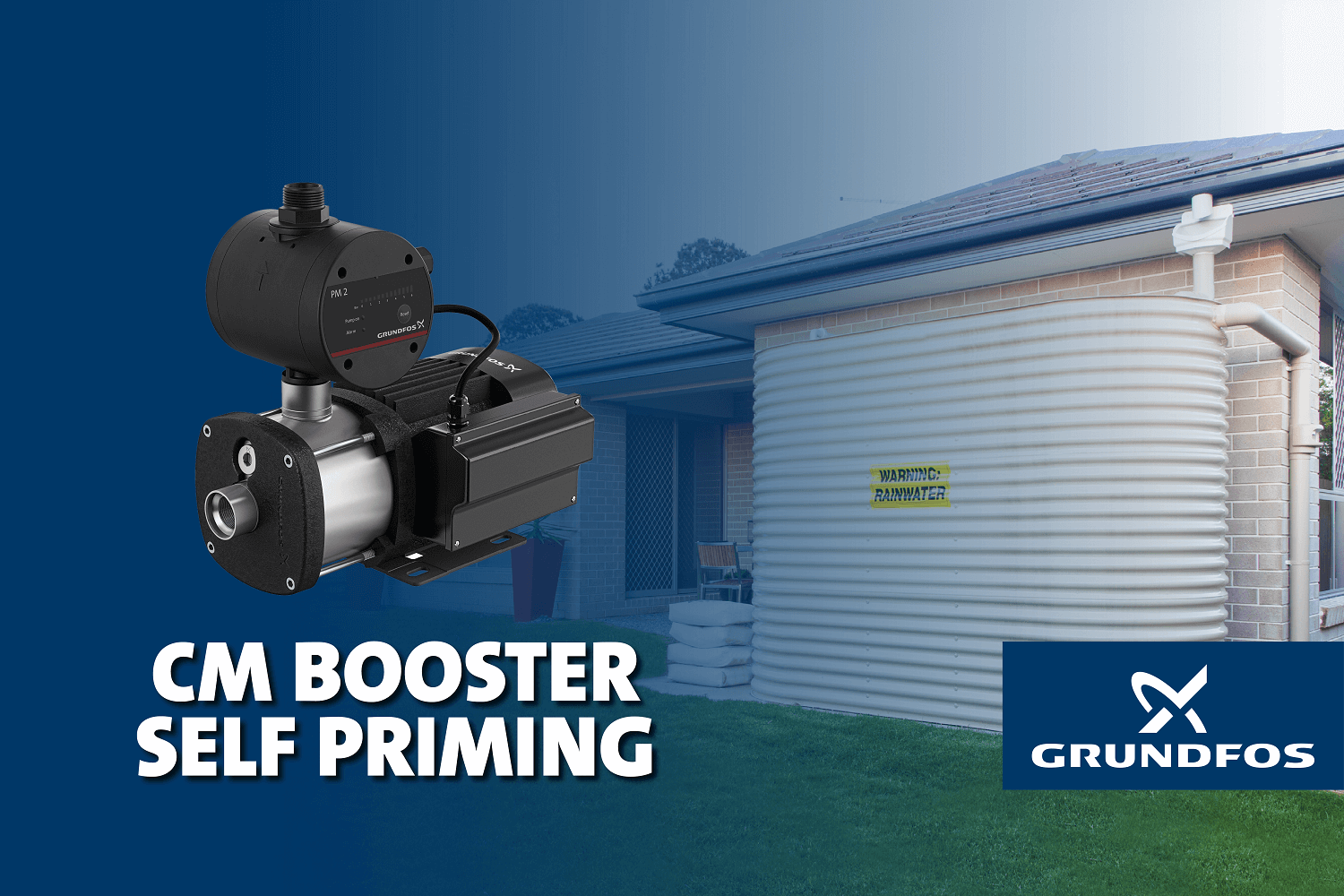 The GRUNDFOS CM Booster SP is designed for delivering rainwater or boosting mains water pressure into the home or garden.
The ORION range of poly and steel rainwater storage tanks made here in Tasmania from Australian material, delivered direct to site.
Call us today to work out a package deal to suit your requirements.