Services Provided
Household Water Pumps
Commercial and Industrial Pumps
Water Filtration Solutions
Fire Pumps and Fire Hoses
Pump Repairs and Refurbishments
Marine Pumps and Spares (Jabsco, Sherwood and Johnson)
Rural Fittings and Hoses
Caravan/RV Pumps and Filters
Garden Transfer Pumps
Talk to us about your domestic water pump needs.
Fletcher Pumps offers an array of services such as sales, service, refurbishment, spares for all your water pump requirements, whether it be household, marine or industrial.
We have a large range of pumps and spares for your boat and caravan, we are distributors for JABSCO, FLOJET and SHERWOOD including 12 v and 24 v pumps.
We are industrial distributor for GRUNDFOS PUMPS, REGENT PUMPS, ASM, TAPFLO, NOV MONO, INOXPA, SPERONI and more.
We can offer repair and servicing ( in our workshop) for most major brands and models of water pumps. We stock spare parts for most pump types, including mechanical seals, bearings, and impellors.
Our extensive range of PURETEC Water Filters has you covered from home, boat, caravan and commercial systems.
We are suppliers of REGENT, DAVEY, ONGA & FINSBURY Fire Pumps and can supply fire hoses and PHILMAC fittings to suit your requirements.
FIRE/WATER TRANSFER PUMPS
DAVEY AND ONGA SINGLE OR TWIN IMPELLOR FIRE PUMPS IN STOCK
FIRE PUMPS
HOSE REELS, SUCTION LINES, LAYFLAT HOSE

CAMLOCK FITTINGS,NOZZLES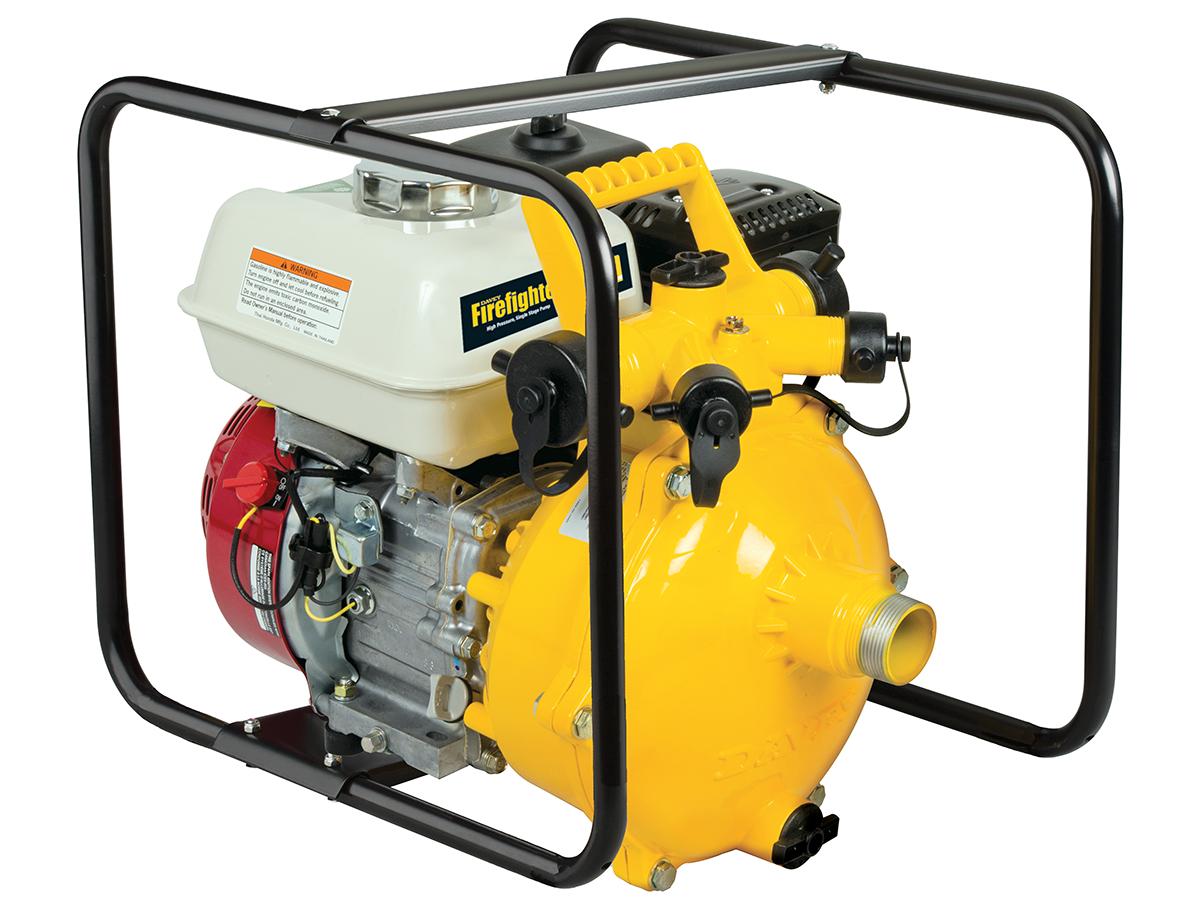 WE WILL BE TAKING A BREAK

FLETCHER PUMPS WILL BE CLOSED FROM WEDNESDAY 20TH JULY RETURNING MONDAY 29TH AUGUST 2022
Looking for mechanical seals, bearings, impellors for your Jabsco pump? Give us a call 62315240.